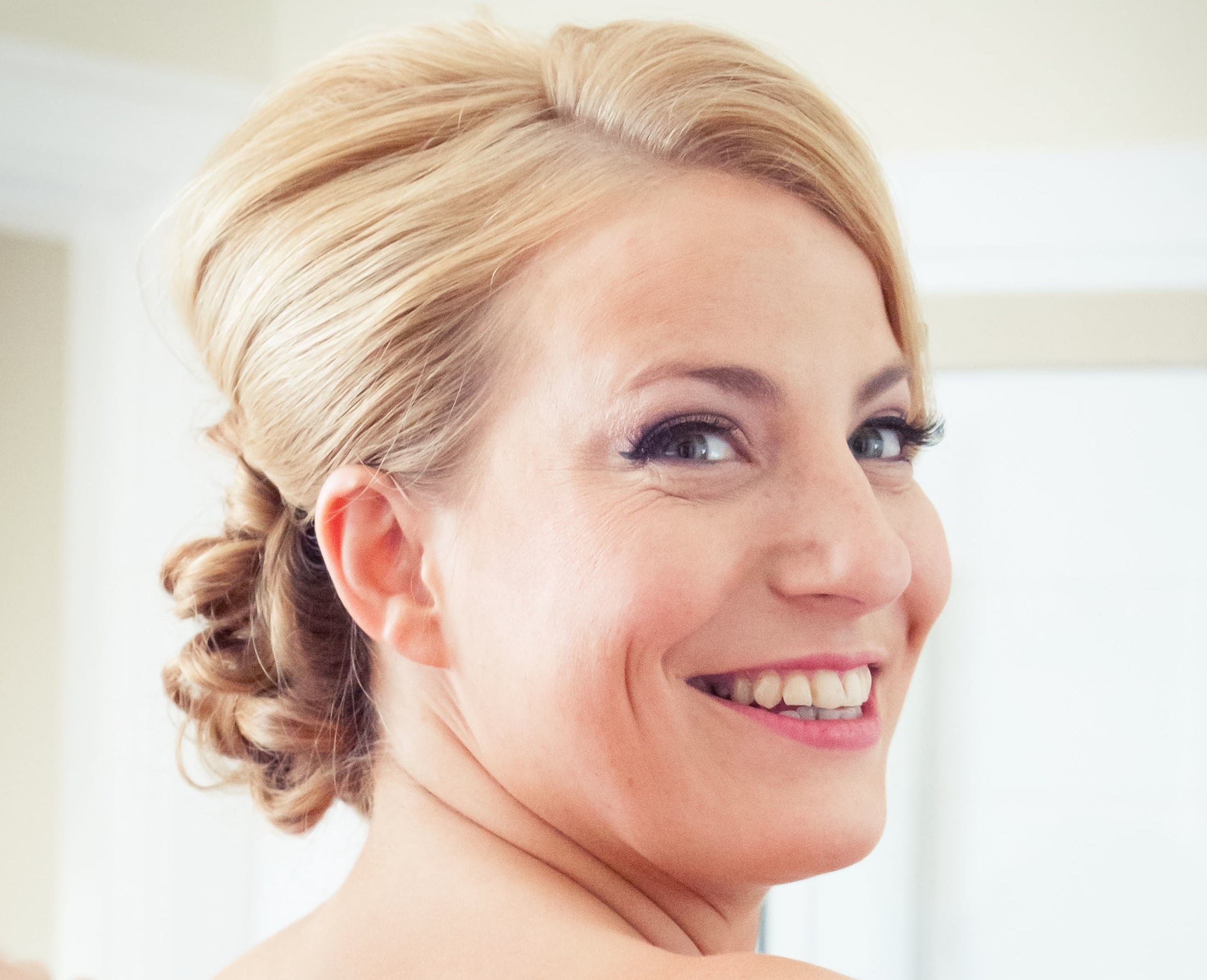 A little bit about Betty
Raised in a traditional English home, Betty grew up with the tradition of a weekly Sunday lunch, roasted meat and potatoes and all the trimmings. It was a time when the family sat down together, caught up on the week and had a glass of wine (well, her parents anyway!). Now, all grown up, Betty does Sunday (and every day) her own way, taking it slow, cooking up something delicious, glass of wine in hand. She cooks for the pleasure of it, the chance to experiment, and the opportunity to try something new. There's nothing subtle about her food—it's big-flavor cooking with real personality. A lot like Betty!
Now living in Toronto with her husband and two cats, Betty loves discovering all the tastes that Canada has to offer, whilst bringing that bit of British tradition into the mix. Slow The Cook Down is a destination for cooks who truly love to cook. From the easy, everyday meals with added flare, to the pull-out-all-the-stops Sunday suppers.
Come over....bring wine!
A little bit about Slow The Cook Down
Slow The Cook Down started as a hobby blog. Sundays were spent cooking and then photos constantly uploaded to Facebook to show off my creations! I quickly realised that my audience wasn't in my immediate friends and family circle and Slow The Cook Down was born.
Throughout my time running the blog, I have learnt so many skills, from food writing, food photography, learning how to manage a website, and of course recipe development. My recipes are truly tried and tested, and if they aren't a hit then they aren't on the blog!
Recipes range from simple, everyday meals, perfect for feeding your family on a weeknight, through to more complicated and technical recipes that can take a few hours.
I wanted to create a piece of the internet for people like me. People who love cooking but don't always have the time, and people who want to try new flavours and ingredients. I hope you have as much fun as discovering my recipes as I have had developing them!
For recipes for side dishes
Following on from the success of Slow The Cook Down, in August 2020 I created my 2nd food blog, Bite On The Side. Pop over there to find all of my delicious side dishes that are perfect for every occasion!
Slow The Cook Down has been featured in: