It's no secret that I'm a fan of the wine, especially a really good red wine!  I was always a pint of lager kind of a girl in my late teens, then started to move towards white wine more in my early twenties. By the time I hit my 30th, I was all about red wine and it's now my go to drink for most occasions! Now, I don't claim to be a wine expert by any means, but I wanted to create an easy to navigate guide to help you decipher those fancy ass wine lists or chose a good bottle for date night.
Do you have to spend a lot of money to get a good red wine?
Now, I'm going to be lying if I said spending $$$ on a good red wine isn't necessarily going to get you quality, but you can still pick up a decent bottle without breaking the bank.  If you get a bottle for around the $20 mark, you'll get a decent few glasses for your money.  If you do splurge and go for a $100+ bottle, you are likely to get a smoother, easier to drink wine with more complex flavors
Should you always order the house red wine as a safe bet?
Meh....depends on the establishment! I've had some great house wines and others that taste like vinegar, so don't always assume that the house wine will be good!  If I'm somewhere new, I always ask what the house wine is and if it's popular.  If it's a blend I tend to stay away (a malbec-shiraz is not always as good as it sounds!) and try and get an honest opinion.  If you are at a restaurant and you have a sommelier, then use their knowledge, those wine fiends are highly trained!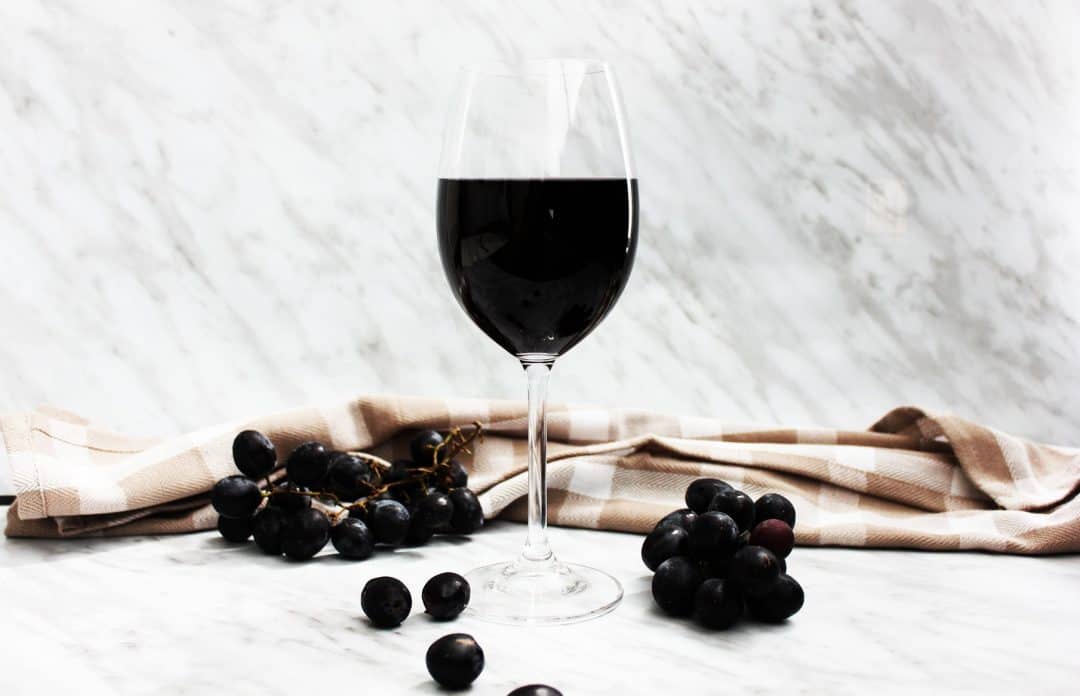 Popular red wines - how to drink and pair them
I wanted to create a super straightforward guide for easy reference when you get the job of choosing the wine - it's no scary, I promise!  This by no means is an exhaustive list, or extensively detailed, but I hope that it acts as a rough guide to set you on a path to red wine discovery!
Merlot
Full bodied, but lighter and with red fruit flavours - an easy drinker and highly recommended for those who are new to red wine
Pair it with just about anything, but avoid spicy foods
Grab a good bottle of merlot from California, Australia or Chile
Pinot Noir
A light bodied and fruity wine - easy to drink, but with complex favours.
Pair it with soft cheeses or meals with a creamy sauce, such as fettuccini Alfredo
Buy pinot noirs produced in France, California and New Zealand for the best quality
Cabernet Sauvignon
A full bodied wine full of flavours of dark fruits. A dry wine with a slightly bitter taste
Pair it with fatty meats like burgers and ribs, like my duck burger
Go for wines produced in California and Australia for maximum bang for your buck
Syrah / Shiraz
One of my personal favourites, in fact it was the red wine we served at our wedding!  Full bodied and fruity with a hint of spice
Pair it with hard cheeses and smokey, peppery meats
Australia, South America and South Africa are your go to countries for a great bottle
Malbec
A heavier wine full of dark fruit flavours with hints of chocolate.  This is a sophisticated wine that is high in tanin.
Pair malbec with heavier flavors of meat such as bbq, beef stews or my venison pie
Buy an Argentinian malbec and you can't go wrong!
I hope my beginners guide to red wine will get you out there exploring new varieties and tastes, and will give you a bit of insight into what to order when you are faced with an extensive wine list! Go forth wine fans!